Semantic AI wishes all a Happy New Year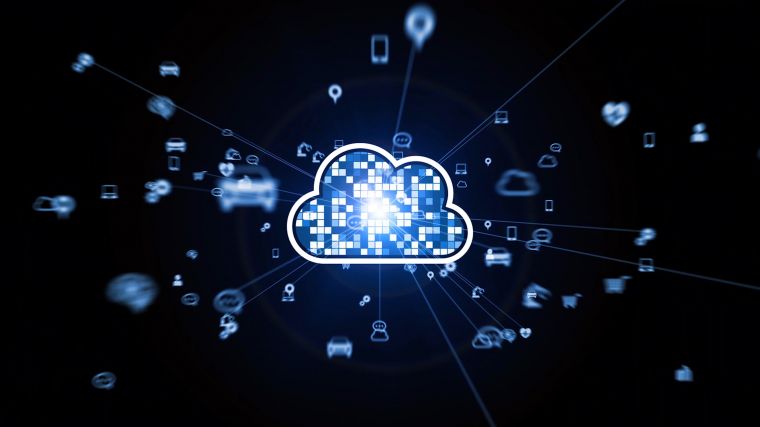 Using analytics to create a competitive edge requires organizations to augment their human intelligence. The process starts by picking the right AI analytics partner and platform.
As we contemplate our goals for 2021 (and beyond), we continue to focus on how we can offer maximum return to our customers. Take a look at our latest video and learn how Cortex EIP can help you create data-led results that matter.
Let us know how we can assist you in achieving your goals in this new year!