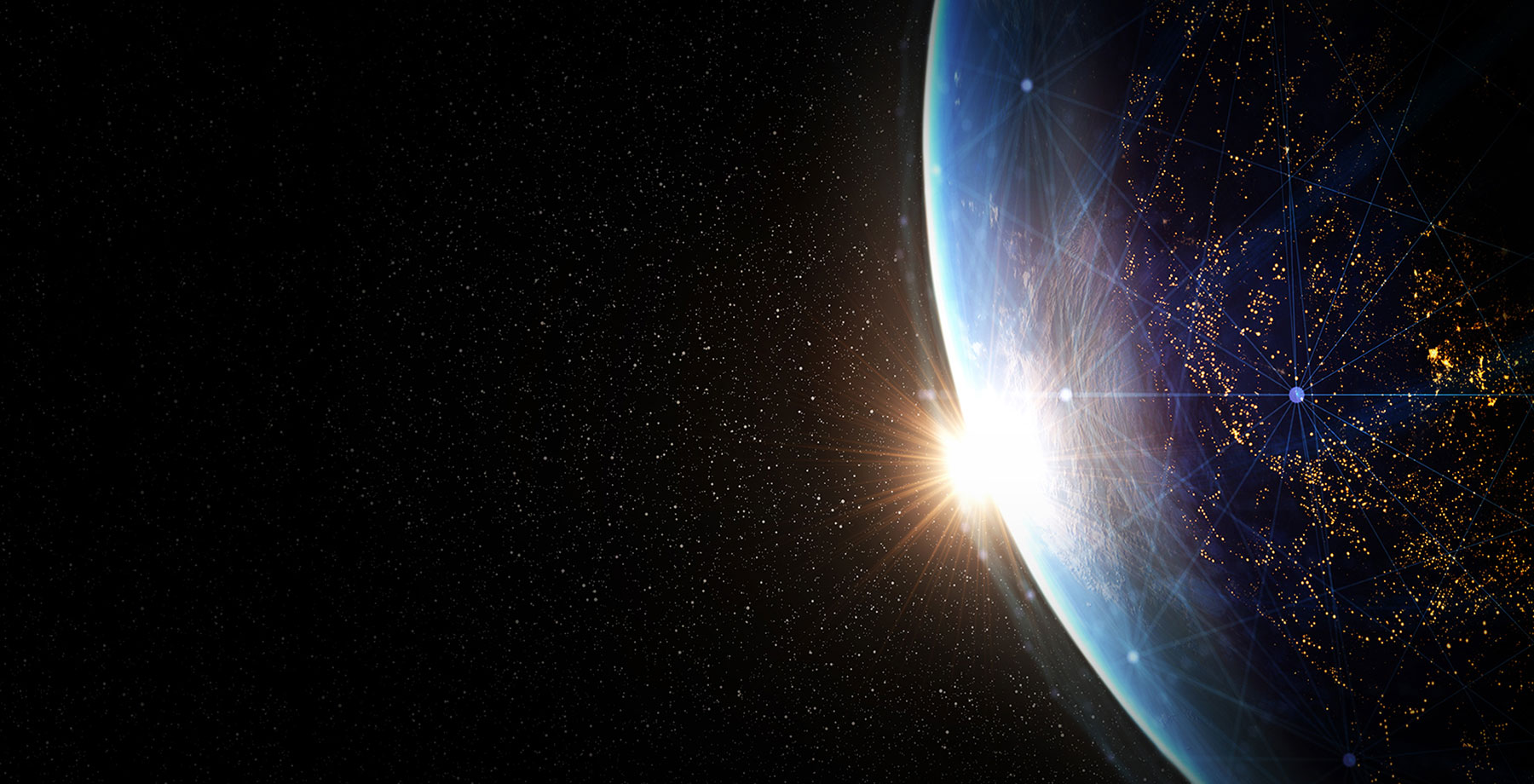 Decisions
Make them with confidence. Make them with context.
The Semantic AI™ Approach
AI-based Enterprise Intelligence Platform for government & business.
Just add your data
Driven by a pervasive need of governments and businesses around the world to extract more insight from their data, the analytics industry is moving away from proprietary, complicated and expensive technology. Semantic AI is leading the way with Cortex EIP, an Enterprise Intelligence Platform designed to harness the data ecosystem of both government and business for extraordinary decision making.
Cortex EIP embodies the next generation of modern analytics built with the combination of power and simplicity needed for mass deployment.
In the future vast reservoirs of data will be harnessed to prevent life-threatening crises and unleash billion-dollar opportunities. With Semantic AI that future is now. Pioneering the use of semantic graphs since 2001, and among the first to use artificial intelligence and machine learning—see how Semantic AI technology will transform the way your organization uses data.
" We are very satisfied with our five-year relationship with Semantic AI. Their solutions have helped speed our investigations and have led to a better functioning investigative organization overall. "

Thomas Carr

Executive Director of Washington-Baltimore HIDTA

" Once we could show how it all inter-connected, law enforcement agents could convince their leadership to take action. "

Director of Analysis

" Semantic ingested millions of data points from various data sources, visualized the relationship between each data point, and spot anomalies from the noise. Resulting in support of the prosecution of various entities involved in violating U.S economic sanctions. "

Sr Intelligence Agency

" SEMANTIC returned a 400% productivity increase during active investigation analysis immediately after trial implementation "

Citibank

" Since implementing and training our team on Cortex Edge™- we've built our anti-trafficking best practices around it.

I can't imagine doing the work we do without it. "

Remco Dykman

Wildlife Crime Prevention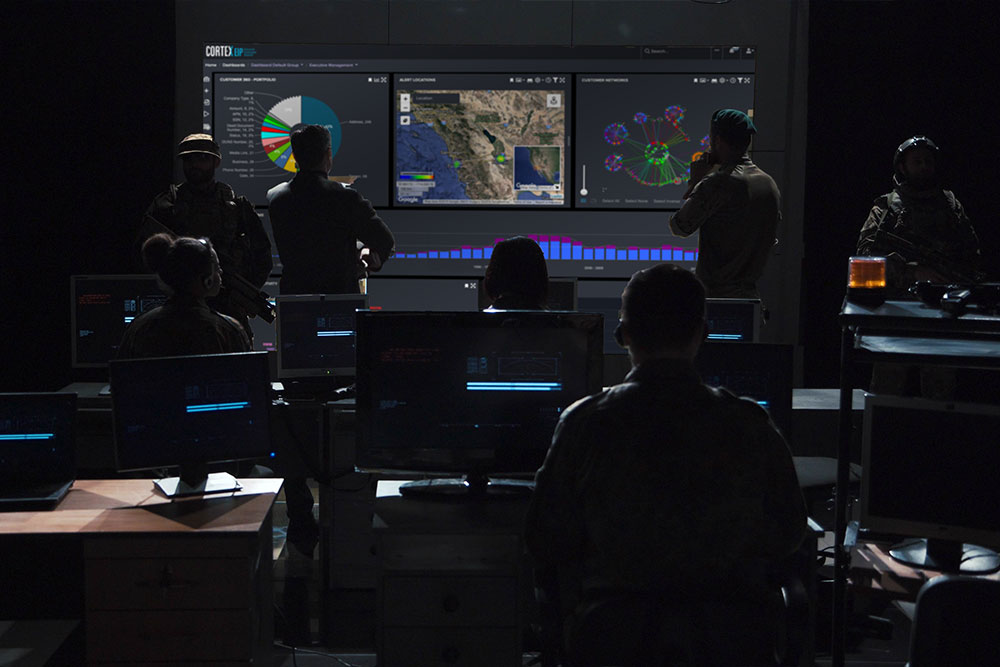 More than two decades of experience
Cortex EIP for Government & Institutions
Government & institutional clients use Cortex EIP for national security, to identify and track adversaries, combat terrorism, equip state and local law enforcement, investigate narcotics trafficking, and much more.
Government and National Security
Law Enforcement
Foundations & NGOs
Learn More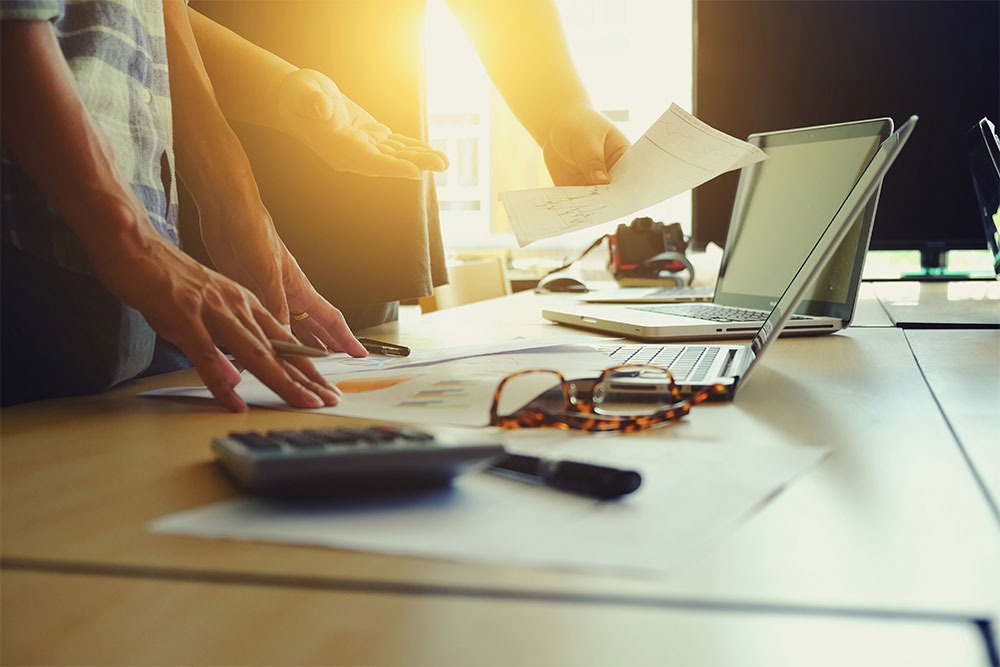 Revolutionizing data analysis
Cortex EIP for Commercial Enterprises
Corporate clients use Cortex for cyber, fraud, customer insights, insider threats, corporate intelligence, supply chain and much more.
Financial Institutions
Cyber Threat Intelligence
Supply Chain Illumination
Learn More