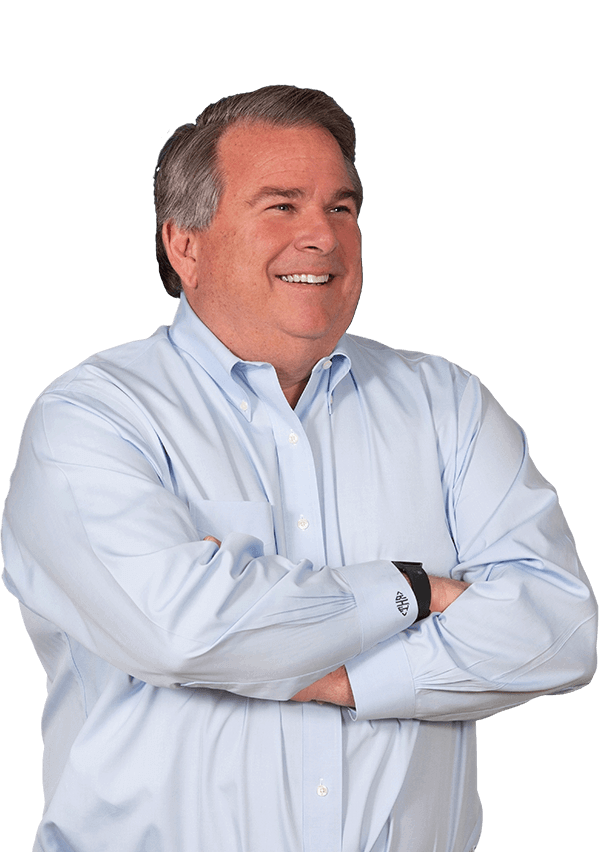 Richard (Chip) Harrison Chief Executive Officer and Founder
Richard 'Chip' T. Harrison is one of the co-founders of Semantic AI, and brings with him more than three decades of executive management experience. In 1983, Chip founded Peripheral Systems, Inc.—a trailblazer in the system integration marketplace. Chip also started up Cyberworks and turned it from a pioneering Web development and design studio into a leading Internet business development firm. Before heading up Semantic AI, he served as the COO of Working Woman Network, a global organization dedicated to helping working women build their businesses, careers and lives. Chip also participated in the initial design of the EDGAR systems for the Securities and Exchange Commission. He has served as a member of the Board of Directors for Inland Entertainment, and is a member of the Advisory Board at RadiantBlue Technologies, Inc. Today, Chip is the Chief Executive Officer of Semantic AI Inc., and makes his home in La Jolla, CA.
Matt Landa Executive Chairman
Matt Landa has over 25 years of C-level management experience, including being the CEO of two publicly-traded companies. Matt began his career in 1986 at Monitor Company, a strategy consulting firm focused on working with c-suite executives of Fortune 500 companies. In 1995, Matt joined CMCI Industries, an electronics manufacturing services provider (and a NASDAQ-listed company) as its CEO, where he led the company to a tripling of its revenue over his five years at the helm. In 2000, Matt joined the Active Network, a SaaS provider of ERP services to activities-based organizations, and was part of the team that led the company to three straight Inc. 500 and Deloitte Fast 50 Awards, as well as being named Ernst & Young's Technology Entrepreneur of the Year for San Diego County. Matt and the Active Network team took the company public on the NYSE in 2011, growing its annual revenue to over $400 million by 2013. Matt received an A.B. with concentrations in Engineering and Economics from Dartmouth College, and an M.B.A. from Stanford University's Graduate School of Business.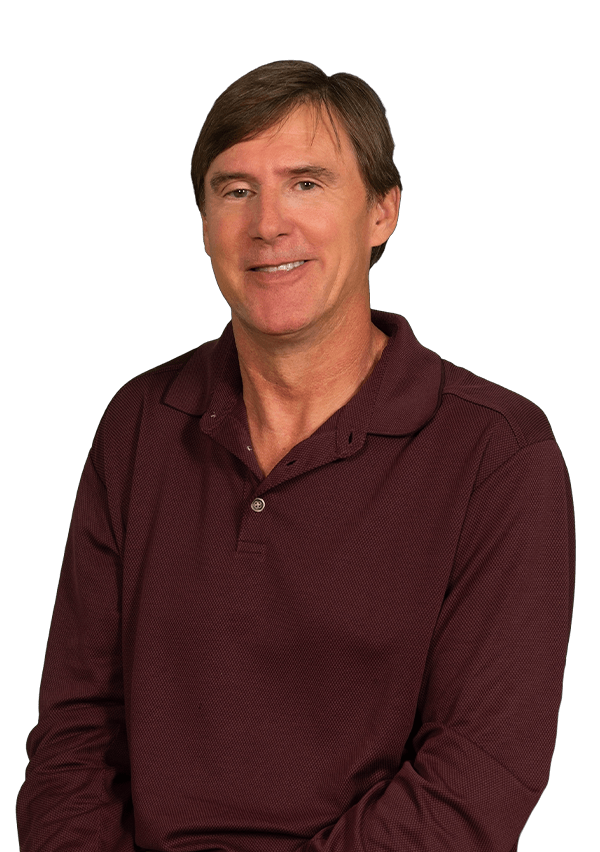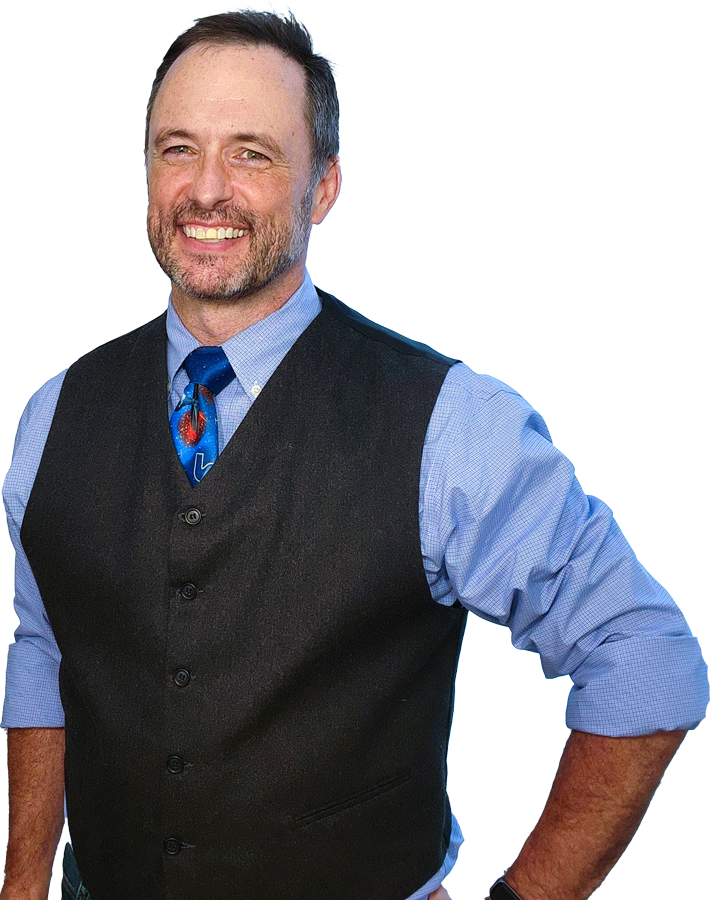 Jim Ford President and Chief Strategy Officer
Jim Ford, in the dual role of President and Chief Strategy Officer, guides Sales, Customer Success, Semantic Studios and People Ops—teams responsible for business development, product strategy, industry solutions, delivery, and customer experience. As a twenty-year veteran U.S. Navy Intelligence officer, Jim has an extensive background in defense, intelligence, cybersecurity, advanced technologies, operations, and strategy. Prior to Semantic AI, he was Director, Microsoft Federal's Azure Solutions, where he led multiple teams in applying big data solutions to tactical and strategic problem sets throughout the Navy and Special Operations communities; working with customers to deliver targeted, practical cloud solutions from Microsoft and its partners (Semantic AI being one of these partners!). Raised in New Jersey, Jim graduated from the U.S. Naval Academy in 1996 and served the next twenty years in increasingly vital intelligence officer roles. Before retiring in 2016, he was awarded numerous military decorations including the Legion of Merit, Defense Meritorious Service Medal, and over a dozen Joint and Service Commendation medals. Jim will be based at Semantic AI's Virginia office.
Thomas J. Jurewicz CFO
Thomas J. Jurewicz has served as Semantic AI's CFO since February 2019. He was most recently the VP Finance for Google's (Nasdaq: GOOG) Cloud division where, from 2016 until 2019, he was responsible for all financial matters of this multi billion-dollar unit. Before joining Google, Mr. Jurewicz served as a board and audit committee member of Modsys International (Nasdaq: MDSY), a software legacy migration company, from 2012 to 2016. Between 1999 and 2011, Mr. Jurewicz held various financial positions at VMware, Inc. (NYSE: VMW) and its subsidiaries, including treasurer, CFO, and EMEA controller. Prior to that, Mr. Jurewicz held financial roles at CMC Industries, Inc. (Nasdaq: CMCI) and NETCOM On-Line Communications (Nasdaq: NETC). Early in his career, he was an investment banker for Merrill Lynch & Co. (NYSE: ML). Mr. Jurewicz holds an MBA from Stanford University, and a BS in Applied Mathematics from Yale University.