Recognizing the accomplishments of HIDTA in its battle against drugs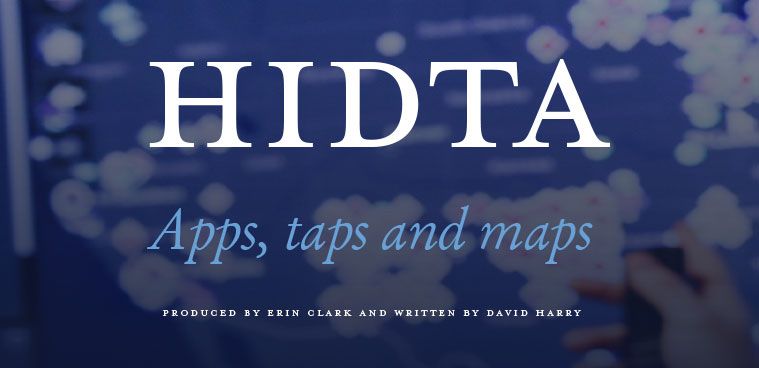 Semantic AI is proud to be a technology partner with the Washington-Baltimore High Intensity Drug Trafficking Area (HIDTA) in the battle against the U.S. drug epidemic.
---
Through the use of our AI-based enterprise intelligence tools, Semantic AI helped HIDTA's law enforcement efforts map the nation's most critical drug-trafficking and overdose regions.
Since 2015, drug overdose rates have steadily climbed; killing more people in our country each year than U.S. military deaths from the entire Vietnam War. "The opioid epidemic has affected people from all throughout the country," said Ethan Weitzman, Chief Regulatory Compliance Officer and General Counsel for HIDTA. "Combatting the damage from drugs is one of the few universally accepted ideas in Washington, and we receive strong support from both parties."
Read more in the attached article on HIDTA and its new Overdose Mapping Application Program (ODMAP) for use by local first responders as an early-warning system to report and assist in overdose prevention.
- as appeared in Vanguard, Fall 2019 Edition II - www.vanguardlawmag.com