Countering wildlife poaching and illegal trade efforts in Africa with Cortex Edge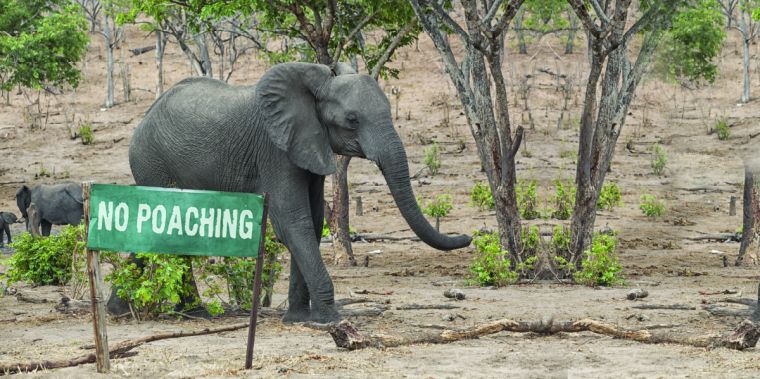 The Situation
In 2015, African elephants were facing the peak of a poaching crisis. Reports from conservations, scientists, park managers, and authorities on the ground painted the bloody tale of slaughtered elephants at industrial rates.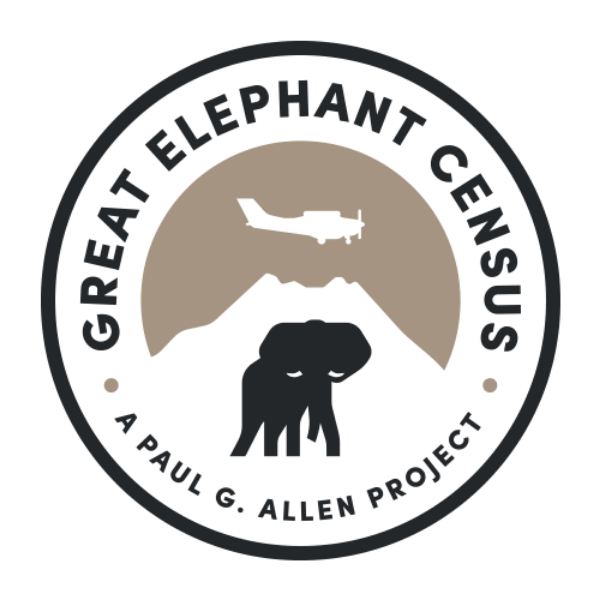 Vulcan Inc. funded the Great Elephant Census project to ground-truth the level of poaching and identify hot spots. Vulcan worked with seven
Non-Governmental Organizations (NGOs) and leveraging a network of 90 scientists and 286 crew members to conduct the first Continent-wide survey in 40 years. The results of this survey pointed to elephant populations decreasing by 30% over seven years and helped focus efforts to counter poaching on several countries.
---
The Solution
To protect existing elephant populations, the conservation community realized that one of the critical places to add pressure was to focus on wildlife trafficking, which is an organized crime area controlled by a small number of syndicates. It was identified as a key piece in the system that could benefit most immediately from best practices in intelligence-led law enforcement.
CORTEX EDGE WAS THE CATALYST TO MASSIVELY PROFESSIONALIZE THE ENFORCEMENT ACTIVITIES AND MOBILIZED COLLABORATION ACROSS MANY COUNTRIES, WITH THE SOLE PURPOSE OF PROTECTING WILDLIFE.

– NGO Analyst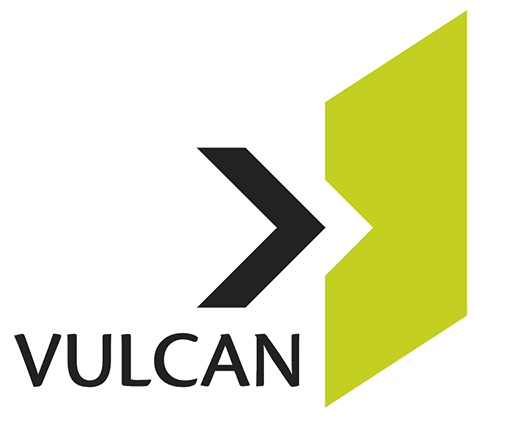 Vulcan collaborated with philanthropies, government departments and NGOs to identify key players and to collect their requirements, which largely fell into four categories:
Robust & easy to use data platform: all parties needed a software system to enable them to keep track of the informant network and systems. It had to be easy to use, robust, and manageable for remote teams.
Cross-country collaboration hub: when the government or NGOs wanted to share information with neighbor countries, the platform had to enable that collaboration and apprehend ivory traffickers.
Strong operational capabilities to analyze and investigate criminal activities: with good data and the ability to analyze and share it, the parties needed support to take action leading to disruption of the trafficking networks.
Integrate seamlessly with other data sources: the system would need to be a part of a comprehensive solution for protected area management and integrate with other data, including Vulcan EarthRanger™, a real-time monitoring, and asset visualization software.
Vulcan evaluated seven publicly available software platforms and identified Cortex Edge as the ideal solution. Semantic AI offered competitive pricing making their sophisticated application affordable for wildlife conservation organizations. They also put together a significant package for training and software support necessary for the parties to successfully adopt and integrate intelligence analysis into their work.
SINCE IMPLEMENTING AND TRAINING OUR TEAM ON CORTEX EDGE - WE'VE BUILT OUR ANTI-TRAFFICKING BEST PRACTICES AROUND IT.

I CAN'T IMAGINE DOING THE WORK WE DO WITHOUT IT.

– Remco Dykman, Wildlife Crime Prevention
---
The Results
The rollout of Cortex Edge exceeded everyone's expectations. Cortex Edge was the catalyst to massively professionalize the enforcement activities and mobilized collaboration across many countries, with the sole purpose of protecting wildlife.
Fast forward four years to 2019: Cortex Edge is at the heart of many anti-trafficking efforts across 10 countries in Africa, and adoption continues to grow. Criminal networks have been disrupted with high-level traffickers identified, prosecuted, and convicted. While many actions have been taken to bring the rate of elephant poaching down by 50% from its peak in 2015, one of the most significant actions was the shift to intelligence-led law enforcement enabled by Semantic AI.