Semantic Research Evolves to Become Semantic AI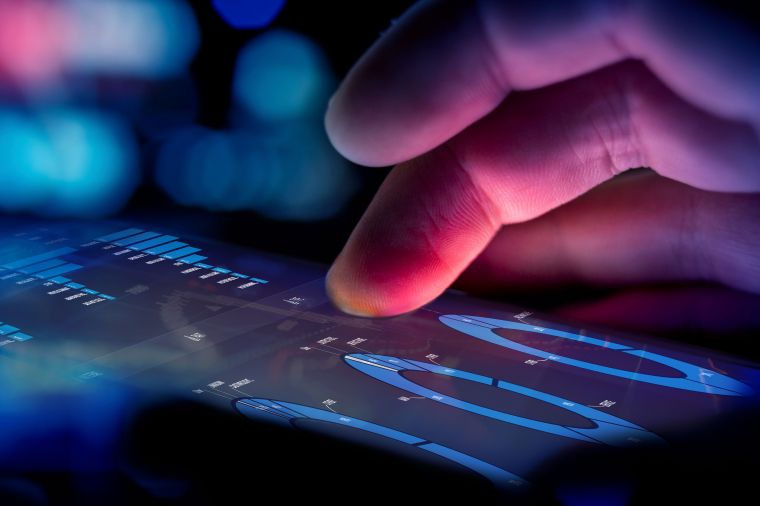 New name better reflects focus on AI: augmented intelligence to enhance human decision-making capabilities through the use of advanced technology.
---
MAY 3, 2019 - Semantic Research, a pioneer in the development of semantic graph-based analytics, today announced its corporate renaming as Semantic AI—a name that reflects the rapidly expanding technological focus of the company. The new Semantic AI name represents a platform of augmented intelligence (AI) technologies; an expansion from government into commercial enterprises; and a commitment to empowering people with cutting-edge intelligence capabilities needed in today's data-dominated business environment.
According to Chip Harrison, chief executive officer at Semantic AI, "After 20 years of serving the DoD and Intelligence Community, the market for our technology has grown far beyond national security. The need to analyze massive volumes of disparate data is now pervasive across both government and commercial enterprises."
A portfolio of enterprise intelligence technology and products
Semantic Research is known for its semantic network technology and popular Semantica Pro software, a powerful edge-based analytics application. Semantic AI has expanded its technology portfolio to include advanced visualizations, machine learning, predictive analytics, and investigative solutions. These technologies form the foundation of the powerful new Cortex Enterprise Intelligence Platform (Cortex EIP), a scalable analytics backbone capable of operating across cloud, hybrid cloud, or on premises to support large enterprises struggling to extract maximum value from their massive data ecosystems.
An expansion from government into commercial enterprises
After 9/11, Semantic Research pioneered the use of analytics based on semantic networks for the U.S. Department of Defense and others in the Intelligence Community. Since then, the migration of real-time analytics and threat intelligence into business applications has continued to accelerate. Semantic AI technology is now utilized in both government and commercial sectors, where the need to extract actionable return on investment from data technologies is paramount. Semantic AI now provides solutions for banking & finance, gaming, supply chain intelligence, cyber intelligence, sporting associations, and every organization that must make intelligent, data-led decisions.
The super-human ability of customers to harvest value in their data ecosystems
With Cortex EIP augmented intelligence solutions, organizations can achieve a super-human ability to fuse massive amounts of disparate and ever-changing sources of data, from inside and outside the organization. Enterprise Intelligence transforms this chaos into context and harvests the value hidden in the data. Semantic AI provides organizations with the technology and confidence to make extraordinary decisions that seize opportunities and save lives.
About Semantic AI
Semantic AI is a privately-held software firm headquartered in San Diego, CA. Our mission is to make humans, not machines, smarter so they can make extraordinary decisions. We fuse, analyze, and visualize data so that organizations can harness their data ecosystems, and make profitable, life-saving decisions. Learn more by visiting our website, LinkedIn company page, and Twitter account @Semantic_AI.